Weekly Wishes is a link-up over at
The Nectar Collective
,
where people share their goals and aspirations for the upcoming week, and discuss any challenges they may have faced. Feel free to check it out and link-up yours, too!
Backpacks:
I missed last week's Weekly Wishes. Mostly because I failed my goal of buying a backpack.
I did look for one in several different stores. I even almost bought one! But I have been having a difficult time finding one that I really like. It has to be large enough to fit my laptop in, and all of my textbooks and it has to be good quality, pretty and an affordable price. I know that I will continue to use this bag well after college so I don't mind investing a bit of money into it, but I do have a budget of $100. I might even be willing to go over a bit if I really like a certain backpack.
The only backpacks I have managed to find are either - large, ugly and expensive or small but pretty, good quality and affordable. Either way, none of the backpacks I have come across met all of my standards. It's important to me to only buy things I absolutely love.
Since shopping in stores has proven to be pointless I will continue this goal and begin shopping online!
And perhaps I need to consider different options. If I can't find a backpack large enough for my laptop and my books, maybe I need to start looking for a separate laptop carrier. However, I really don't want to be juggling too many bags. Why is this so difficult?
Backpacks I am considering: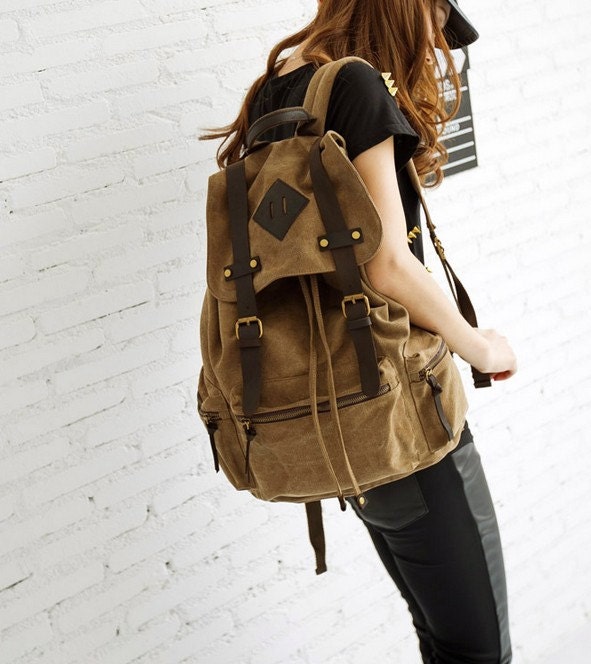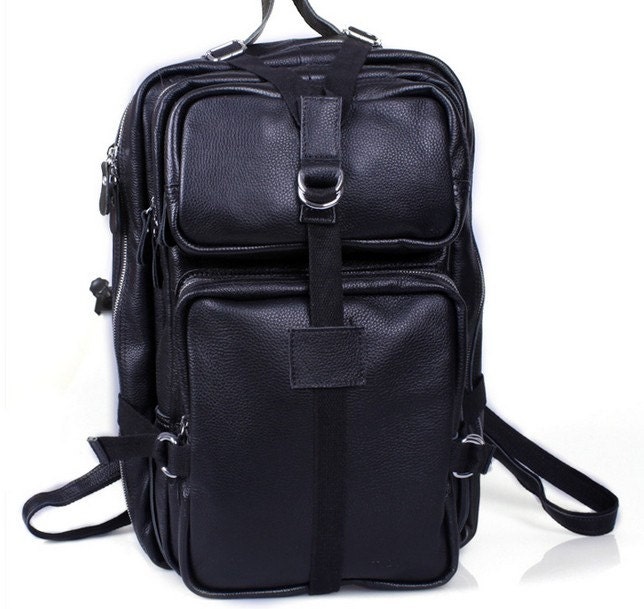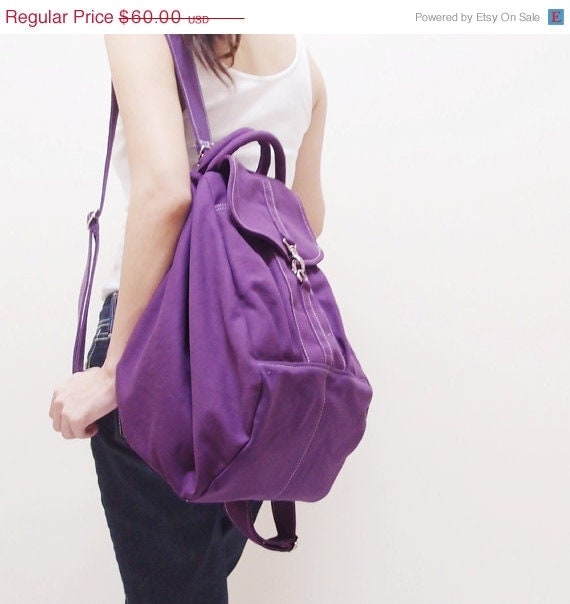 Kinies
Blogging:

I've been putting more effort into blogging and because of that, interesting opportunities are presenting themselves to me. I'm not going to elaborate on that statement until things are more finalized. However, I am really excited to be back to a regular blogging schedule and hope to keep it up!
Because I didn't manage to check off all of my goals from
Weekly Wishes #7
, I'm going to stick with them over the next week and I hope to have better news next Monday.
And I would love if I could get some feedbacks, comments or suggestions for my backpack dilemma! Only thing is, I want a backpack, not a messenger bag because it hurts my shoulder.
Did you manage to complete any goals lately? Tell me about it!
Thanks,
Cole
Kindly Share This Post »»